My book, Designed for Use, has been translated to Chinese.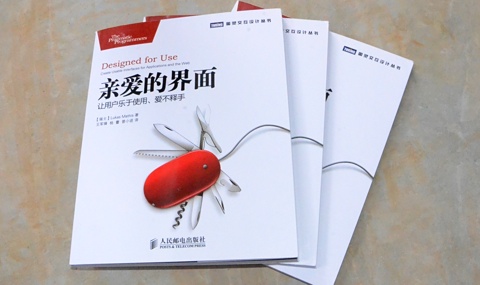 People seem to like it:
书很实用 着重方法讲解
The Chinese translation is available from Amazon.cn.
If you don't yet own a copy, the English version is available directly from The Pragmatic Programmers on paper or as an ebook, and Amazon.com sells the paper version.